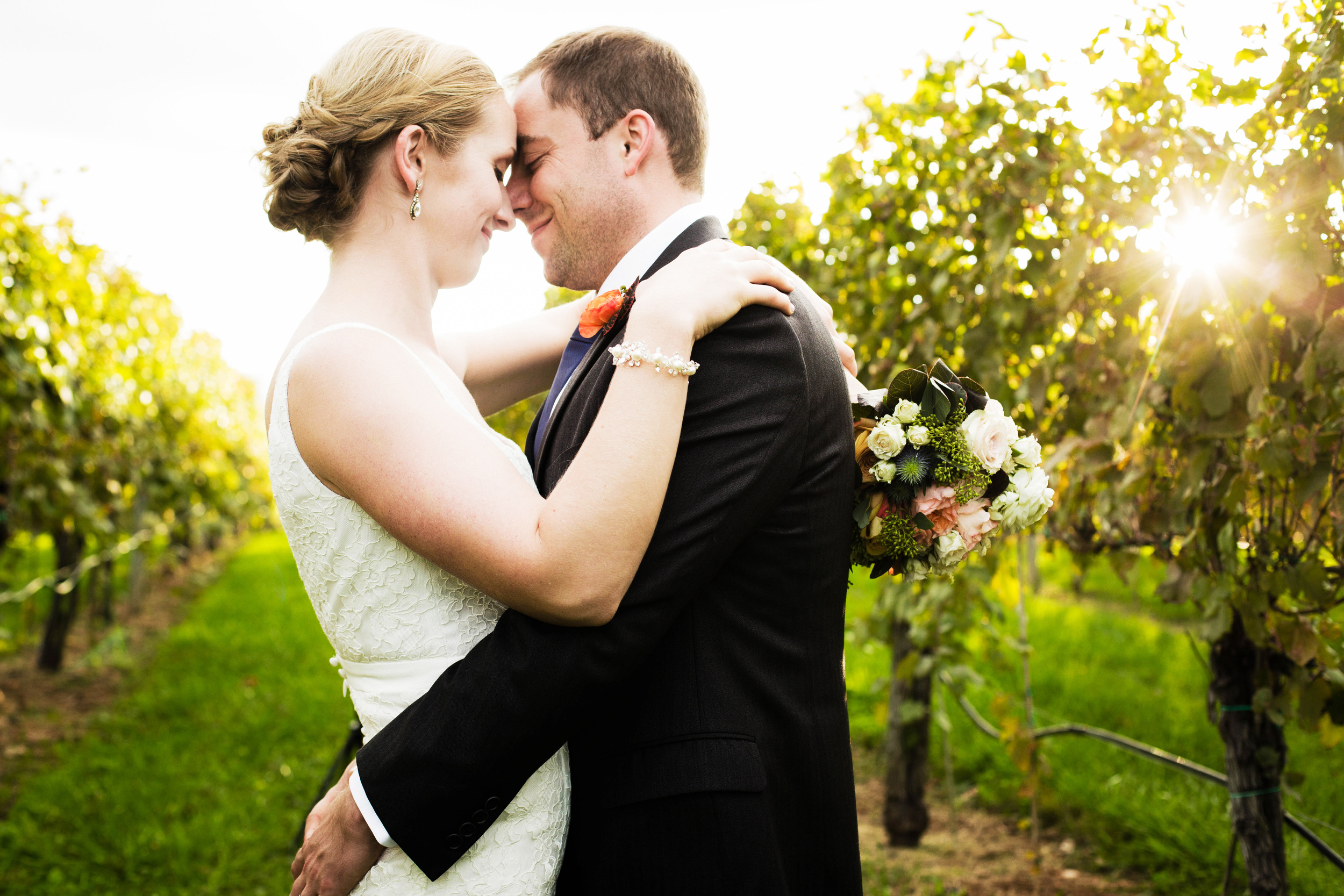 Find all the details here
How do I receive my images? How long will it take?
You will receive your images in an online gallery ready for printing, (with a print release).
It generally takes 1-3 weeks for the finished gallery for a portrait session and 6-8 weeks for a full wedding gallery.
Where + When does the session take place?
Wherever you'd like! It can be a spot close to heart, (like your home or a family farm) or it could just be a beautiful park or location in the area, or a favorite spot that I've found.
*I do charge a 75 cents per extra mile outside of the 20 mile radius from my home - e-mail me to see if that would apply for your session.
All sessions will be scheduled a few hours before the sun sets (which will change depending on the month)
How do I book a session with you?
Head over to the "contact" page and send me an e-mail! From there, we will set up the details.
919-523-4088 Raleigh, NC Wedding & Portrait Photographer katelynmckay.photography@gmail.com